Where work and life don't just balance but harmonize
Visionary.
Unique.
Futuristic.
Enjoy the ultimate flexibility with all the benefits of a modern and professional space
where work and life don't just balance but harmonize.

Designed for the visionaries, the entrepreneurs, the dreamers, and the inspired idea people who understand the importance of standing out.

Conference rooms and lounges

Terraces with panoramic views

Promenades for walking meetings

Cinema hall for presentations

Free internet and parking
Fully customizable layout
Designed for visionaries who dare to stand out, GREENPARK SPACE is fully customizable depending on the nature of your events, such as happy hours, workshops, dinners, and seminars.
Reimagine our flexible rooms, come up with creative layouts to split the venue using room dividers, and create a space that works best for your event.

GREENPARK SPACE is equipped with modern furniture and amenities that are adaptable to match your brand perfectly. Bring in your furniture or use our chairs, beanbags, tables, and decorations.

In addition to the fully equipped movie theater for up to 50 visitors, our venue features large 4×4 LED media panels, high-end video/audio equipment, projectors, backup generators, CCT security systems, and Wi-Fi.
Modern interiors for a better experience.
Located in the heart of the Olympic mountain Trebević, conveniently located just nine minutes from the city center, GREENPARK SPACE is an instant symbol of Sarajevo and Trebevic. Experience an architectural classic for tomorrow's workforce with unparalleled importance for the local community.
Get inspired by the latest events at GREENPARK SPACE.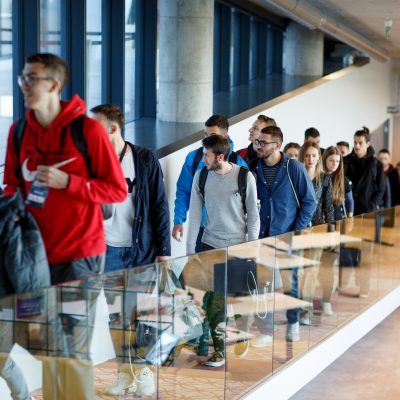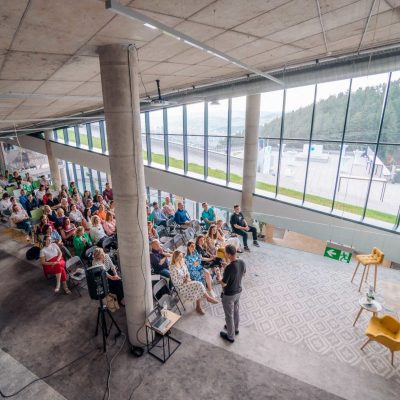 Otkako je otvorio svoja vrata na olimpijskoj planini Trebević, tehnološki centar GREENPARK SPACE, dom IT kompanije Symphony, postao je …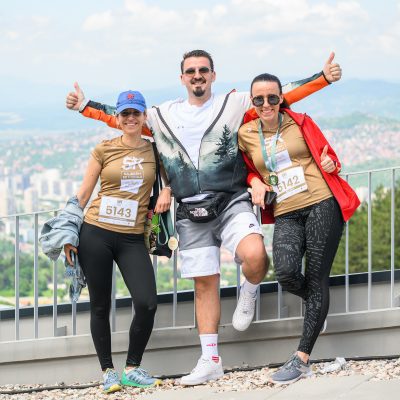 Stay up to date with the news and special offers and never miss a beat!
Sign up with your email address to receive news and updates about GREENPARK SPACE.